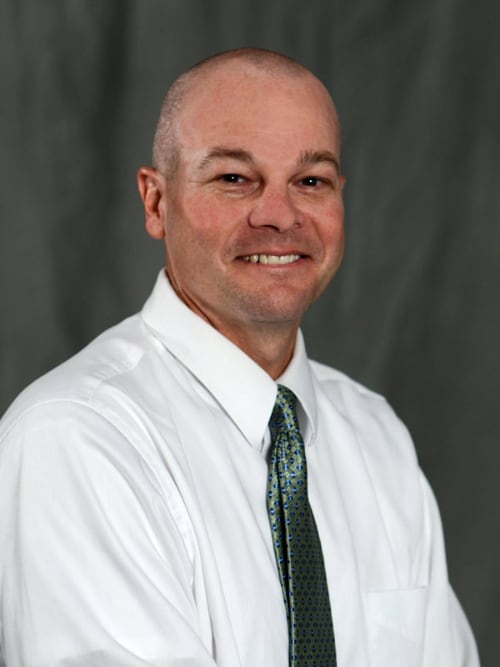 Welcome to the Ada Robinson Elementary School website. Robinson Elementary will officially open its doors in August of 2022. I am honored to be the principal at Ada Robinson Elementary.
Lincoln Public Schools newest PreK–5th grade school is approximately 85,000 square feet and has a capacity to house 528 students. It is a single level school built on 21.6 acres located in northeast Lincoln at 1350 N. 102nd Street in the Waterford Estates. The school was named in recognition of Mrs. Ada Robinson. Mrs. Robinson is a highly respected, impactful, and relational former Lincoln Public Schools educator.
Robinson Elementary School is projected to serve 290 children in our Preschool–5th grade program. Our school will be organized into grade level instructional teams; kindergarten through fifth grade. Our preschool program will serve 3–5 year old children. All staff will work closely with the administrative team to provide focused instruction as we implement a rigorous academic program across every grade level. In addition, specialists in the areas of technology, art, music, library media, and physical education will use their talents and expertise to deliver a rich, well-rounded program.
Robinson staff will work diligently to provide instruction to assure that all students are challenged and successful. At Robinson Elementary School, we will provide a caring, safe, structured, respectful environment that promotes high levels of student engagement and performance. We will honor the unique strengths, talents, and diversity of each of our students and dedicate our efforts to help them experience individual and collective success.
We value the partnership with our parents and our community. Parents know their children best and this parent and school partnership is valuable in helping us to support the unique needs of students.
We hope you will take some time to explore our website to learn more about the opportunities that exist at Robinson. We invite you to become an active, collaborative, and positive partner at Robinson.